We bring clean cooking to your community
Earn Extra Money: Become a Clean Cook Motosafi distributor
Be part of the movement to promote the use of renewable energy with Motosafi Clean Cook Stoves.

Help us demolish the dangerous, unhealthy, expensive and environmentally un-friendly cooking fuels and inefficient cook stoves by introducing our ever evolving clean cooking technologies and efficient kitchen appliances in Africa for a better Africa.

With our vast experience in the clean cooking industry, we shall support you to grow your business.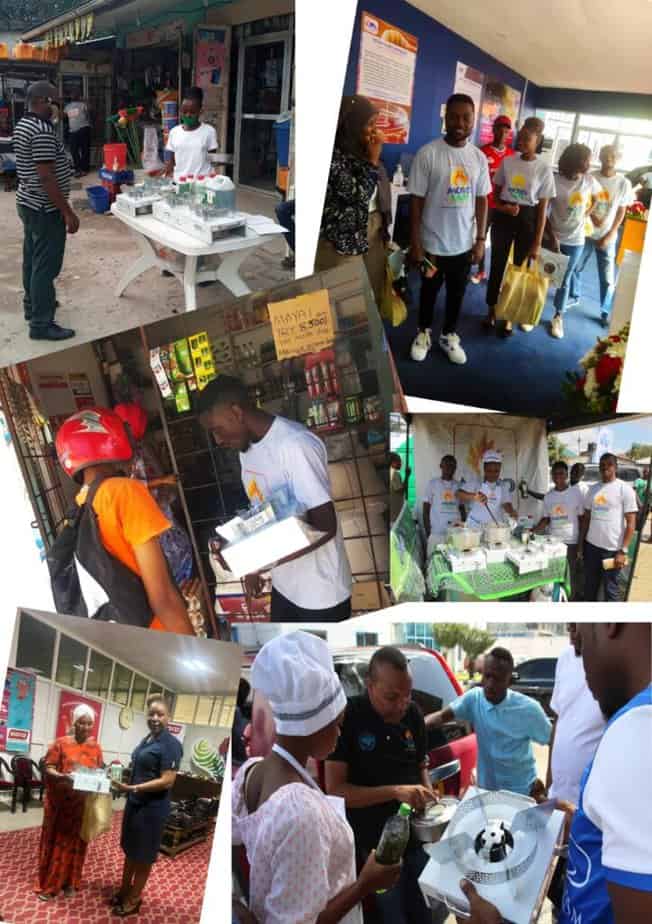 Please fill in the form below and be a Motosafi Clean cook distributor.