Due to lack of purchasing power and sustainable alternatives, charcoal and kerosene fuels are the only option to the urban poor.
Millions of people in Sub Sahara Africa fall ill through Indoor Air Pollution (IAP) associated ailments such as lower respiratory infections, cataracts, low birth weight, burns etc – most of them women and children below 5 years.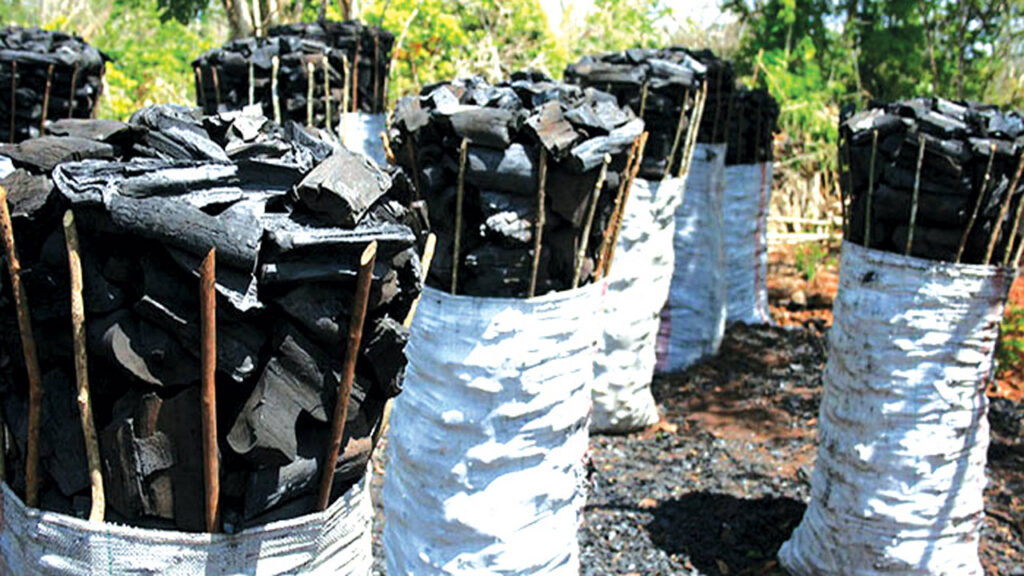 Tanzania's forest has approximately 40% forest and woodland cover, but the country has an annual deforestation rate of between 130,000 to 500,000 hectares loss per year.
Currently 60% of all the charcoal produced in Tanzania is consumed in Dar-es-Salaam. This is a situation that is not sustainable.
Ethanol can be used as a renewable energy source.
In Tanzania it is made from a sugar production by-product, molasses.
The combustion of bio-ethanol results in completely environmentally clean emissions: Heat and Carbon Dioxide. The carbon dioxide emitted is absorbed into plants and processed via photosynthesis to help plants grow. This infinite cycle of creation and combustion of energy makes bio-ethanol gel a carbon neutral fuel source.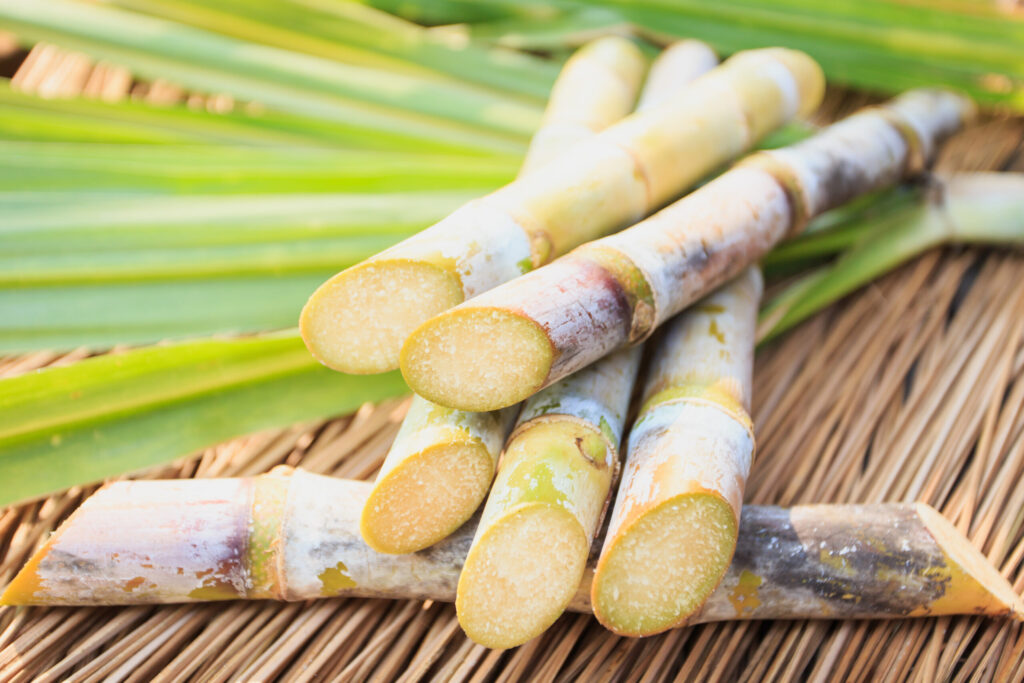 Use of efficient and safe ethanol stoves to combust the Moto Safi denatured ethanol cooking fuel, for easy, quick, healthy and environmentally friendly cooking.
The ethanol stove starter pack retails from Tsh.35,000/- ($14.58) which is inclusive of 2 litres of fuel. A litre of ethanol fuel is retailing at Tsh. 2,600/- ($1.08) per litre and burns continuously for +3.5 hours or 2 days of cooking.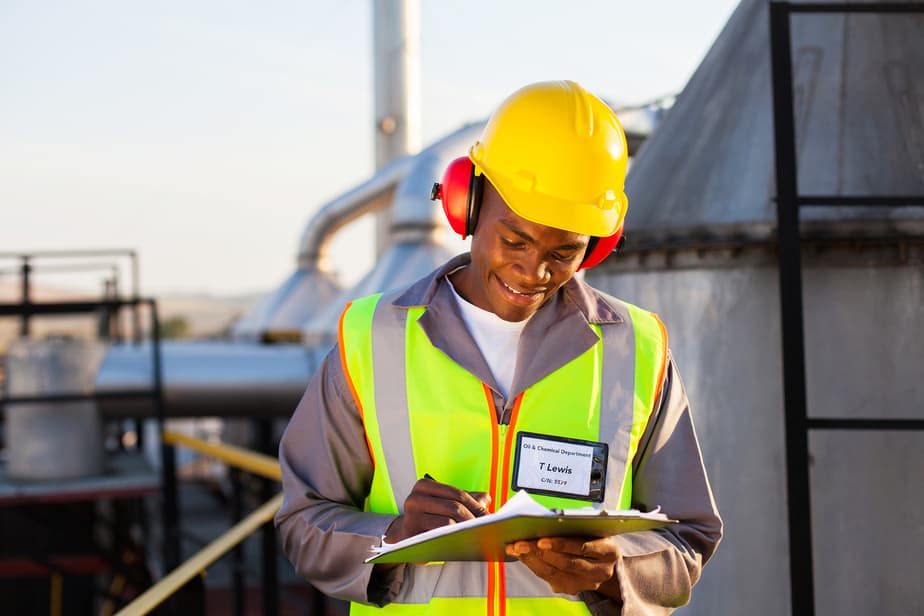 Youth employment at CCL – 58
Green Ambassadors employment – 100
Industrialization in development of distilleries in existing sugar factorie in Tanzania.
New feed stock such as cassava and cashew apple fruit identified for ethanol production.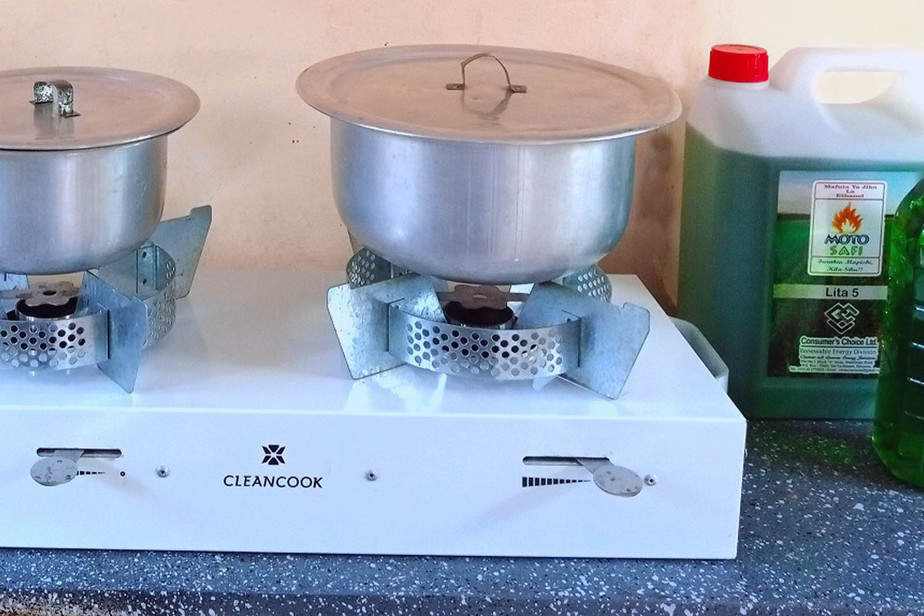 Positive health and well being of consumers with reduced indoor air pollution.
With instant lighting and extinguishing of ethanol stove has greatly reduced cooking times as opposed to using charcoal stoves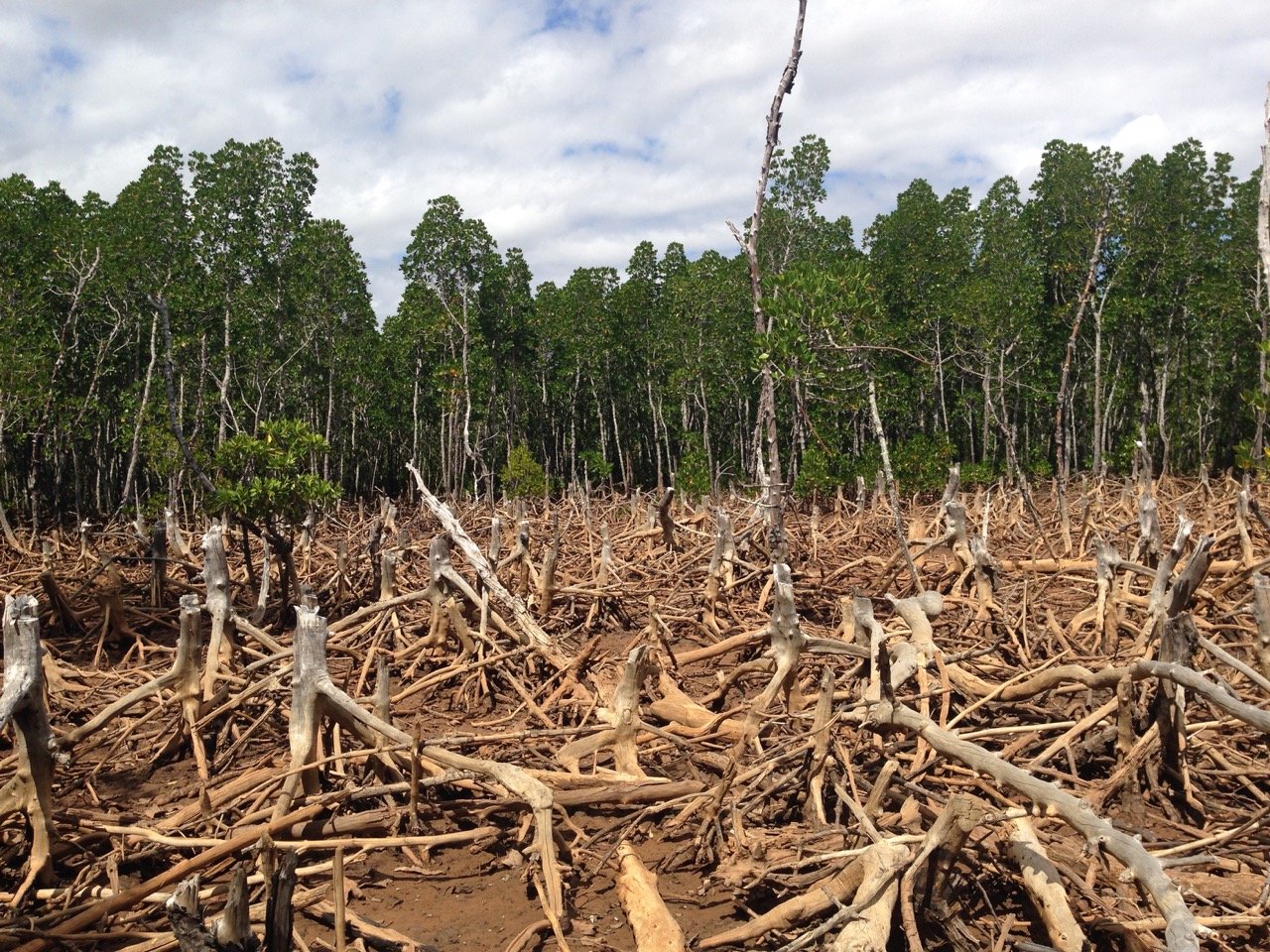 With every 1 litre of ethanol fuel used displaces 3 kg of charcoal.
On distribution of 65,000 stoves will displace 195,000 kg. of charcoal from being harvested for charcoal production.